About Plant Based Appetizers
Are you trying to make snacks for family, friends, guests, or even yourself but you want them to be healthy? Maybe you are sick and tired of the same old fatty fried sides packed with unhealthy ingredients. These 30 easy plant based appetizers will leave you wanting more. Furthermore they're packed with video and minerals!
Try this Crockpot Butternut Squash Soup Recipe. It's packed with the most wonderful creamy earthy flavors. With simple plant based ingredients like Butternut squash, Walnuts, soy milk, garlic, and more.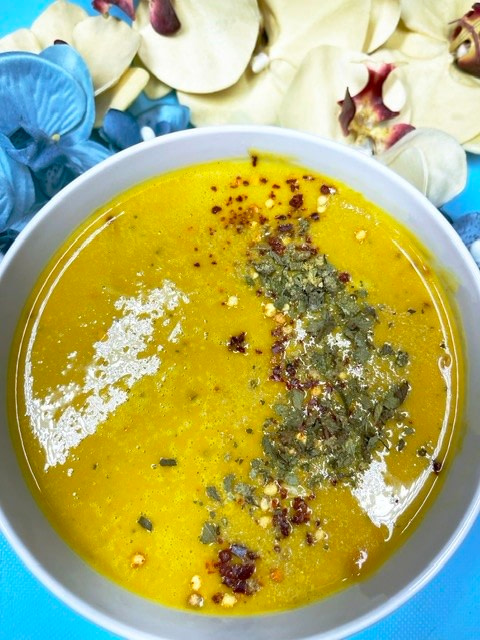 If you like easy plant based appetizers and you like soup then you might like this healthy vegetable curry. Vegan curries are so delicious ass you need for the broth is vegetable broth, coconut milk, and some herbs and spices. Then just add your favorite vegetables and bam! You have the best healthy soup as your side.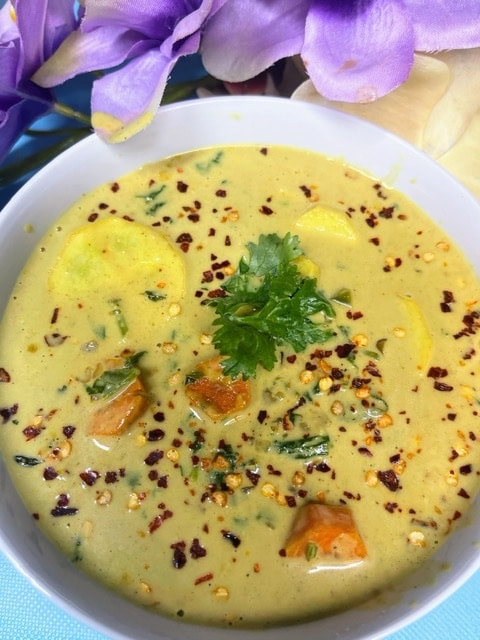 Soups are plant based great side dishes because you can put any vegetables you like. More plant based soup recipes to try:
These simple sweet potato noodles are exactly why you need a spiralizer! Actually you can just use a vegetable peeler but you won't get the long curly noodles like you do with the spiralizer. You can get a cheap one for under $20 on Amazon. Anyway this recipe is packed with vitamins and minerals like Vitamin A and K!

Sweet potatoes make the best easy plant based appetizers! Try some of these for example:
If you love vegetables as much as I do then surely you love asparagus! This recipe for grilled asparagus is the perfect plant based appetizer recipe for any meal.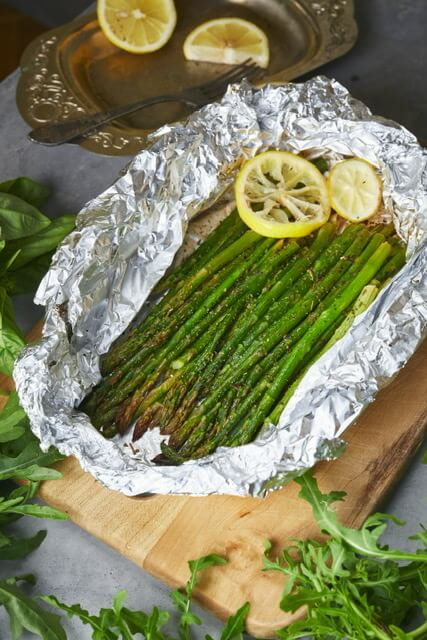 If you like asparagus you might also like Bok Choy, i adore Bok Choy especially this oven roasted recipe with garlic.
Another amazing vegetable side dish is this recipe for shishito peppers!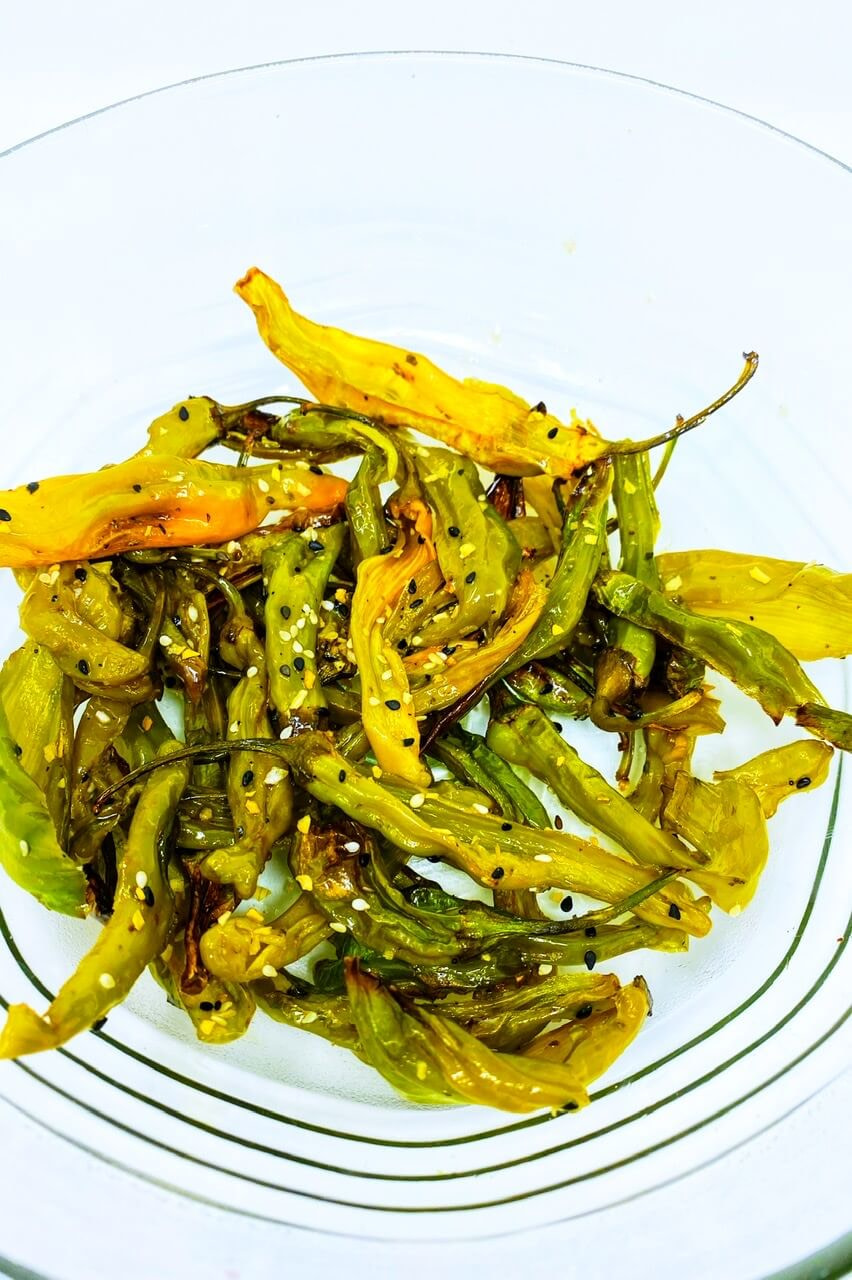 Vegetables are the best side dish ideas because they are nutrient dense on minimal calories. More vegetable side dishes:
You will never miss out on a good cheese spread again with nut cheese recipes. Pistachio non dairy cheese is 100% plant based. You will have to soak the pistachios overnight in order to get them soft enough to blend as they are less porous as cashews.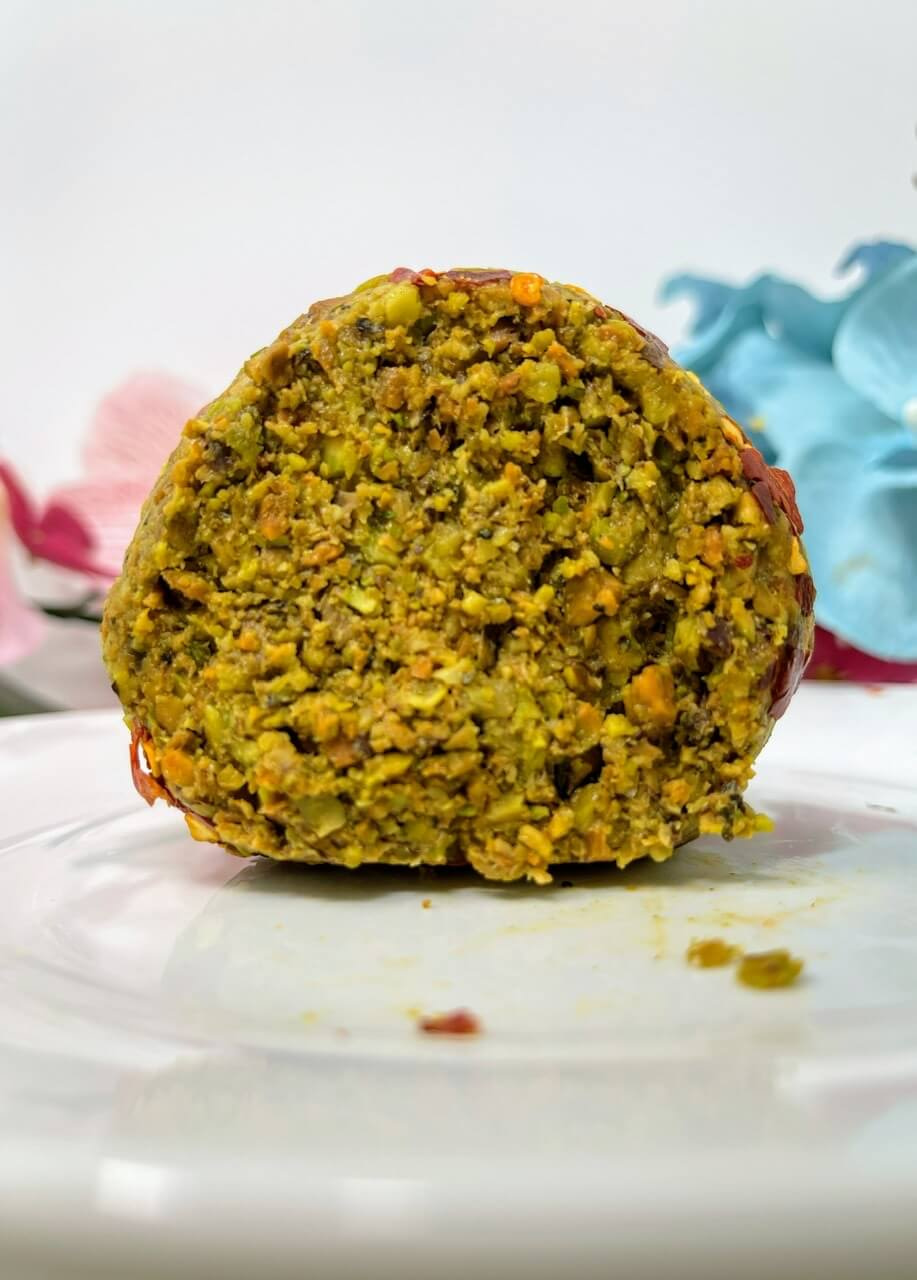 You can also try these other plant based cheese recipes! Cashew cheese is a bit easier to make because cashews only need 4 hours to soak before blending.
Do you love sushi but want to keep it plant based? Try this quinoa and avocado sushi roll. If you have never rolled sushi before don't worry! This post comes with simple rolling instructions, it's easier than it looks too!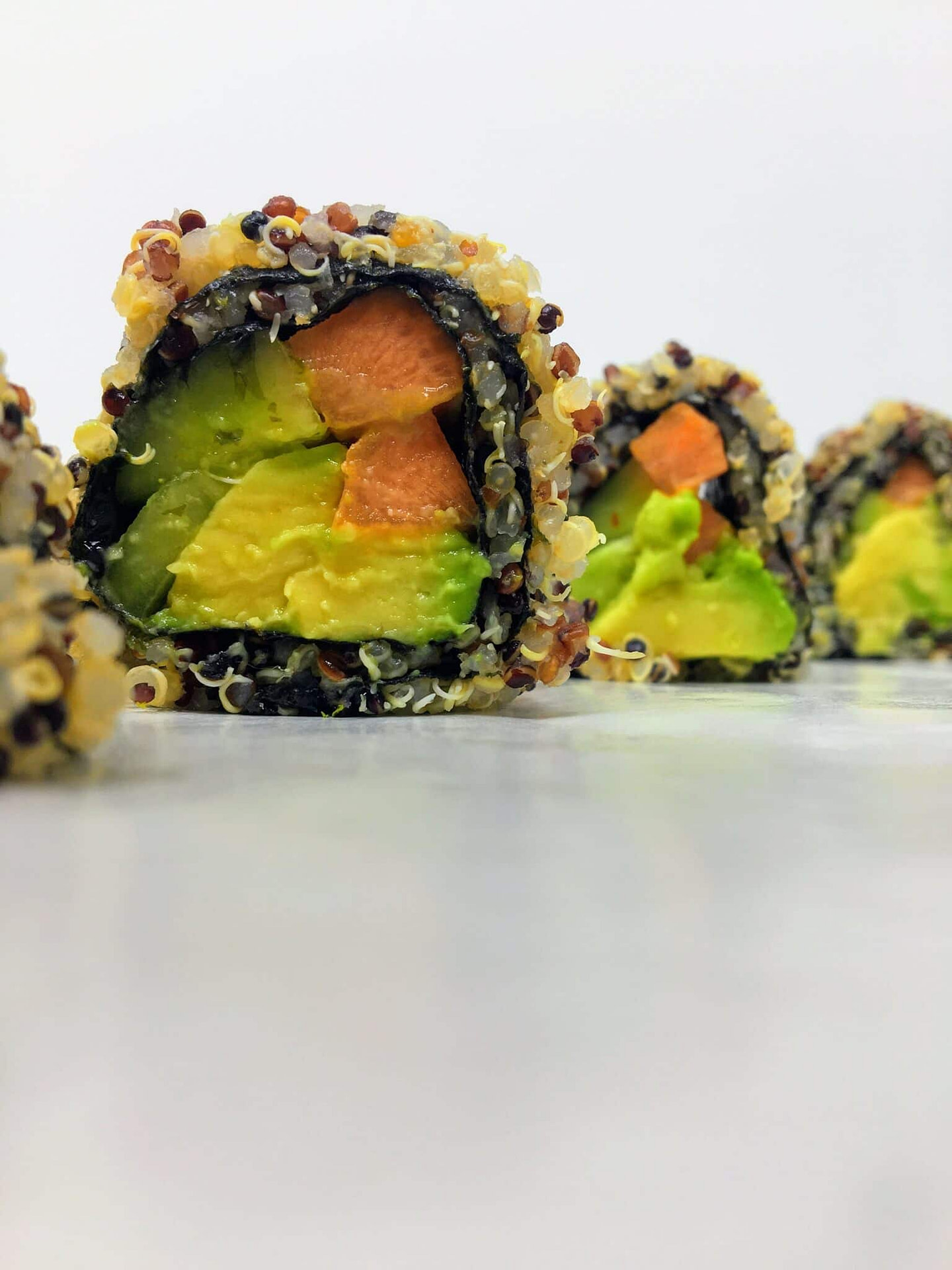 Try these other easy plant based appetizer recipes! Like couscous salad, sautéed mushrooms, and rice sushi.
Salads make amazing easy plant based appetizer recipes too! This one comes with a homemade avocado salad dressing for example. All you need is a fresh ripe avocado, aquafaba, and some herbs and spices. The salad itself contains fresh kale, cherry tomatoes, purple cabbage, and shredded carrots. Check out all the salad side dish recipes below.
More salad side dish ideas:
Plant based appetizer recipes like these are healthy and delicious.
You will always be satisfied when you choose from this list by Anyreasonvegans!
If you like these you may be interested in our recipe ebook: 50 Plant Based Recipes To Lose Weight. Thanks for visiting our recipe blog!